Barcode Printer Service Provider In Malaysia
Today's business industry depends on the use of the latest technology and modern machines for their success and to generate revenue. Arktech provides a number of software, hardware and services to our clients. We have put together an experienced and attentive sales team along with professional technical staff, armed with an extensive sales network or on-site service, have successfully helped our clients seamlessly adopt and maintain fine products as well as service from us. Our service is always geared towards meeting our clients' needs and solving their problems. We hope to work, grow and succeed hand-in-hand with our clients.
Barcode printer service is one of the most top-rated services of Arktech. It allows you to choose from a wide range of products that helps you to print, scan, and use information in the most efficient way. Our barcode printer service comes at affordable rates and guaranteed customer satisfaction.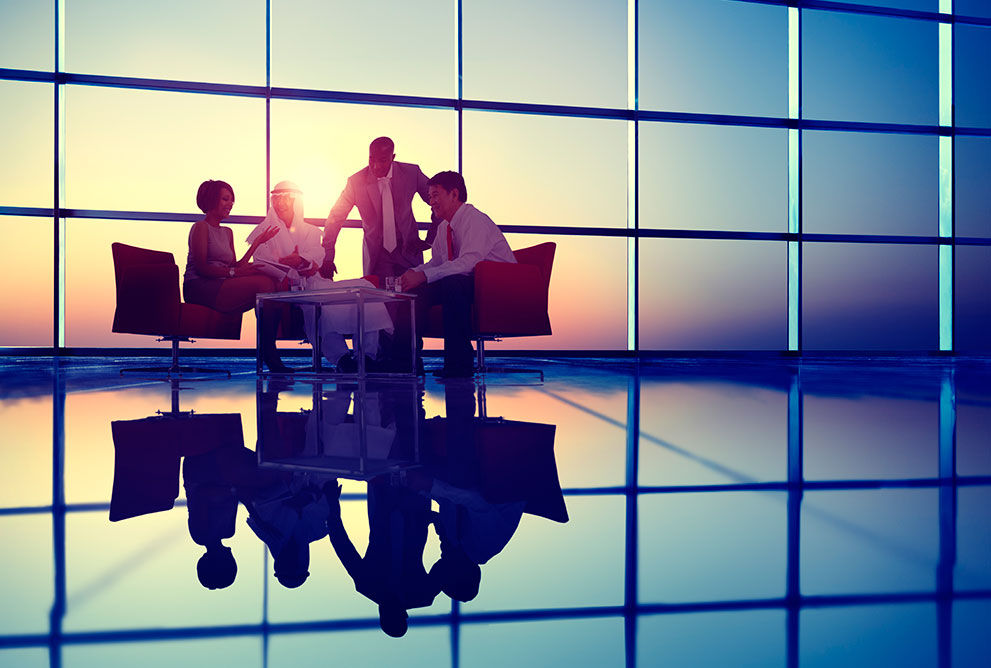 Arktech's WiFi barcode scanner is also another product that provides value and convenience. It allows users the freedom to move within a dedicated range while scanning the items. No longer do we have to stay anchored to one spot. Moreover, it is smarter, faster, and more efficient than traditional barcode scanners. It speeds up the whole process and reads even the untidy and misprinted codes.
No one likes to stay still at a position while working. A cordless barcode reader gives the workers the flexibility of moving around while working. These scanners make use of a laser beam to read the codes and to transfer information to a computer. It is easy to handle, efficient in use, and speeds up the process of scanning.
If you are tired of standing in the same position for the whole day, a WiFi barcode scanner is what you need. In case you are limited to a particular place and want to move around, our cordless barcode reader may just be the solution for you.