About Ark Tech
Ever since it's founding in 1988, Ark Tech has been dedicated to the integration and sales of software/hardware for automatic identification and data gathering while continuing to introduce products from leading brands, ranging from bar-code label printing, bar-code reading, mobile computer, wireless network, RFID, to labeling carbon ribbon and consumables.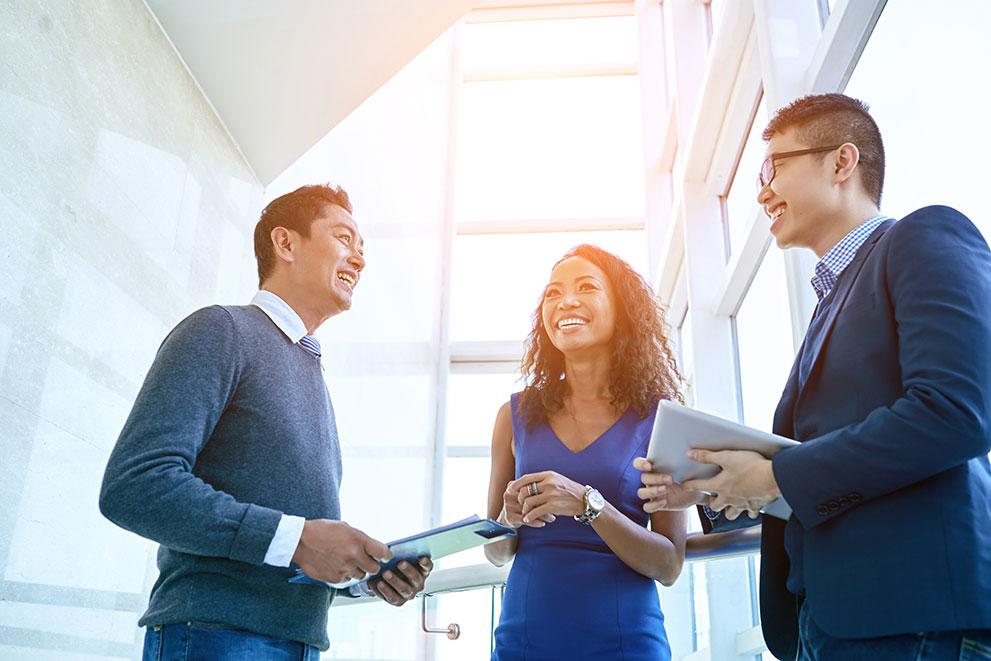 Innovation

Innovation and efficiency lay the foundation for sustained corporate profitability and longevity.

Professionalism

Maintain professionalism so we can always set the bar for the industry.

Satisfaction

Honour commitments to our clients to achieve maximum satisfaction.

Open Mind

Keep an open mind to change and experiment in an attempt to exceed the client's expectations.

Teamwork

Value teamwork and discipline; timely and effective execution.

Win-win

Achieve win-win for our clients, shareholders and staff through hard work.
Company Milestone
1998
Established of Ark Tech (M) Sdn Bhd
1998
Ark Tech (M) Sdn Bhd received Authorised Distributor Certificate in Malaysia for TSC Barcode Printer series as well as its optional accessories and spare parts by TSC Auto ID Technology Co. Ltd
2005
Ark Tech (M) Sdn Bhd received certification as Business Partner of Bartender by Seagull Scientific
2005
Ark Tech (M) Sdn Bhd is appointed as Business Partner of Cipherlab Scanning and Mobility in Malaysia by Cipherlab Co. Ltd
2005
Ark Tech (M) Sdn Bhd is appointed as Business Partner of Argox Scanning and Mobility in Malaysia by Argox Information Co. Ltd
2006
Ark Tech (M) Sdn Bhd was awarded "2006 Outstanding Sales Achievement" by Metrologic
2010
Ark Tech (M) Sdn Bhd is appointed as Business Partner of Honeywell Scanning and Mobility in Malaysia by Honeywell
2015
Ark Tech (M) Sdn Bhd is awarded as "Gold Performance Partner in Malaysia" by Honeywell
2019
Ark Tech (M) Sdn Bhd was awarded as "2019 TSC EXCELLENT PARTNER" at APAC Partner Meeting 2019 by TSC Auto ID Technology Co. Ltd
2020
Ark Tech (M) Sdn Bhd is appointed as Business Partner of Zebra Scanning and Mobility in Malaysia by Zebra
2020
Awarded " Making a Difference 2019 " by Honeywell